5 June 2020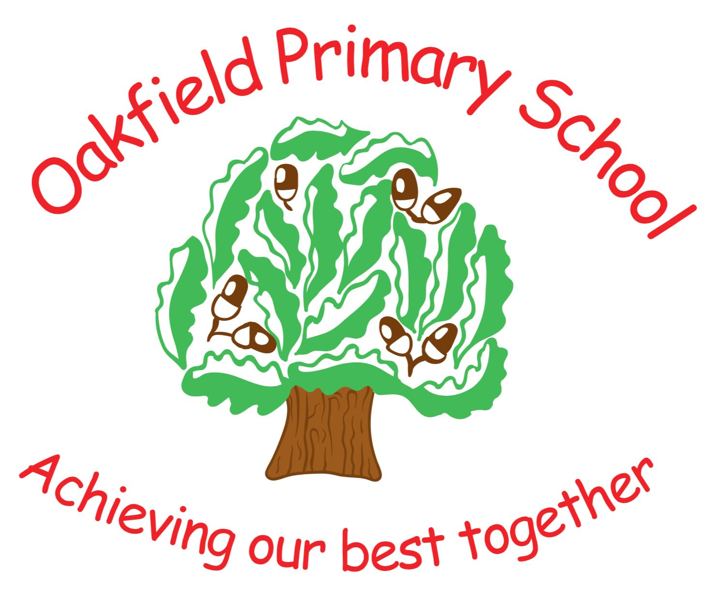 5th June 2020
Dear Parent/carer,
As I am sure you are aware, we were planning to open school to a wider group of pupils on Monday 8th June.
Unfortunately, due to information received today, these plans have been postponed until 22nd June 2020 at the earliest.
At 2.00pm today, we received notice from Dr. Jeanelle de Gruchy, Director of Population Health at Tameside MBC that the coronavirus infection rate (or R value) is now above the critical value of 1 for the North West.
Despite the excellent work that all colleagues in ELT schools have undertaken to ensure children are able to resume their education in safety, we will not open to children in Early Years, Reception, Year 1 and Year 6 as planned. Our provision for vulnerable pupils and the children of critical workers is unaffected by this and will be open as usual. Our home learning offer for pupils will also continue via Class Dojo.
Oakfield Primary School and the Enquire Learning Trust are committed to ensuring the safety of our staff and children and we are in full support of the decision that has been made by Tameside MBC. We will continue to follow DfE guidance and abide by the advice of public health professionals.
We appreciate that this may cause families some difficulties and I apologise for both this and the very short notice that we have been able to provide.
We will issue further information on Monday 8th June.
Take care and stay safe.
Mrs Heather Farrell
Headteacher
and
Darren Holmes
Chief Executive Officer
Enquire Learning Trust