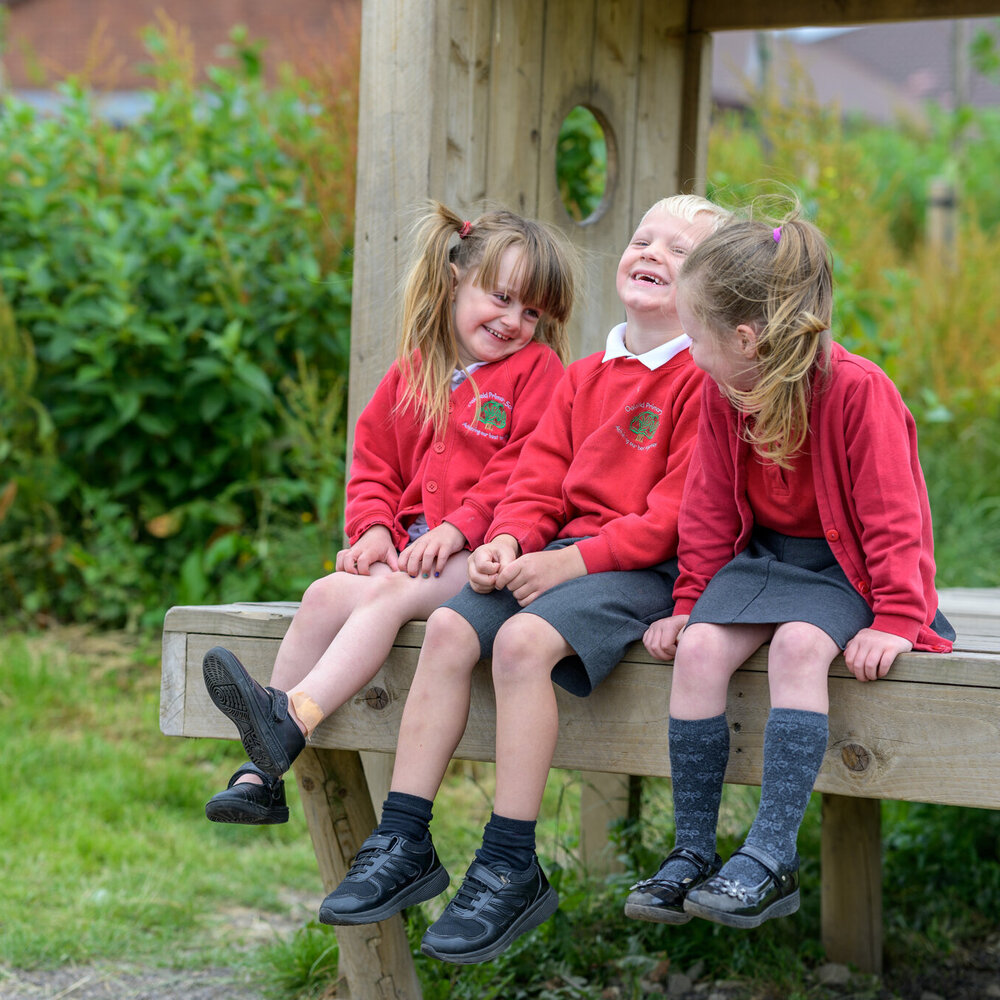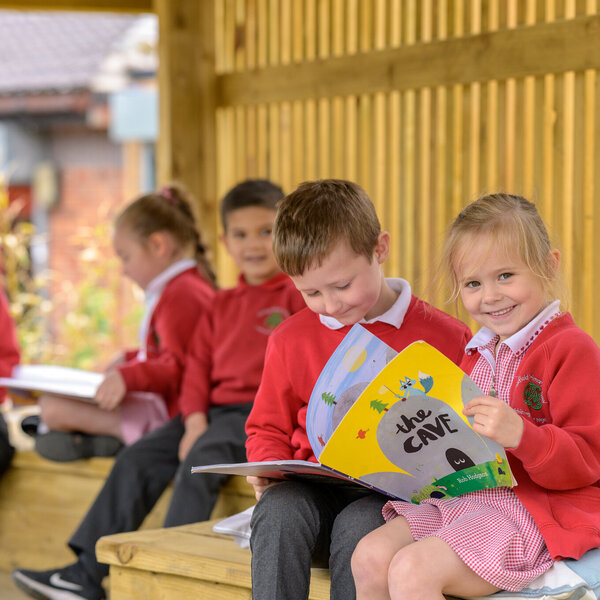 Welcome to Oakfield Primary School
Welcome to the Oakfield Primary School website and thank you for your interest in our school. We are very proud of the sense of family that exists at Oakfield- it is a place where adults and children care for each other, encourage each other, work as a team and celebrate effort and achievement together. Indeed, our motto is 'Achieving our Best Together,' because we know that this leads to the most positive outcomes for our children.
Our website is designed to give you some key information and hopefully encourage you to come along and find out what makes our school so special! At Oakfield, our children thrive in a warm, friendly atmosphere of mutual respect and trust, as we know that children learn best if they feel safe and happy. We believe that Oakfield is a wonderfully nurturing environment, where children flourish and grow to become independent, resilient and responsible young people who are excited about life and learning. We provide our children with a creative and innovative curriculum through which they are encouraged to ask questions, think creatively to solve problems, collaborate with peers and develop skills that will lay the foundations for them to become successful 21st century adults.
One of the greatest assets that a school has is the people who work in it, and the staff at Oakfield are outstanding. Their hard work and commitment is second to none. So please, come along and see us at work – you will be made most welcome.